Here, the beautiful old building with a structured facade is being lovingly renovated and the attic is being expanded.
Tiles, parquet, gas, floor heating, fitted kitchen, passenger elevator, shower, cable / satellite TV, underground Proximity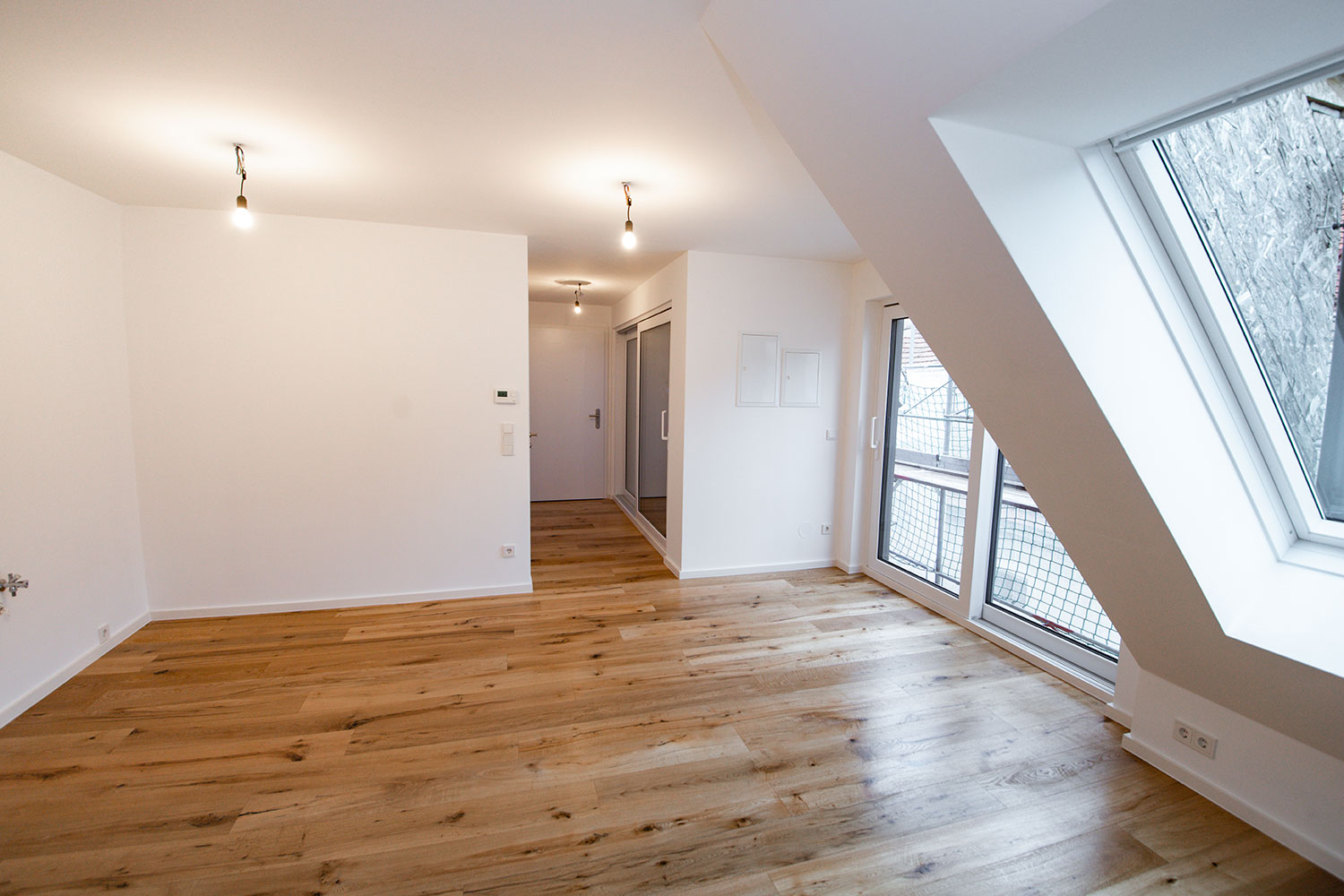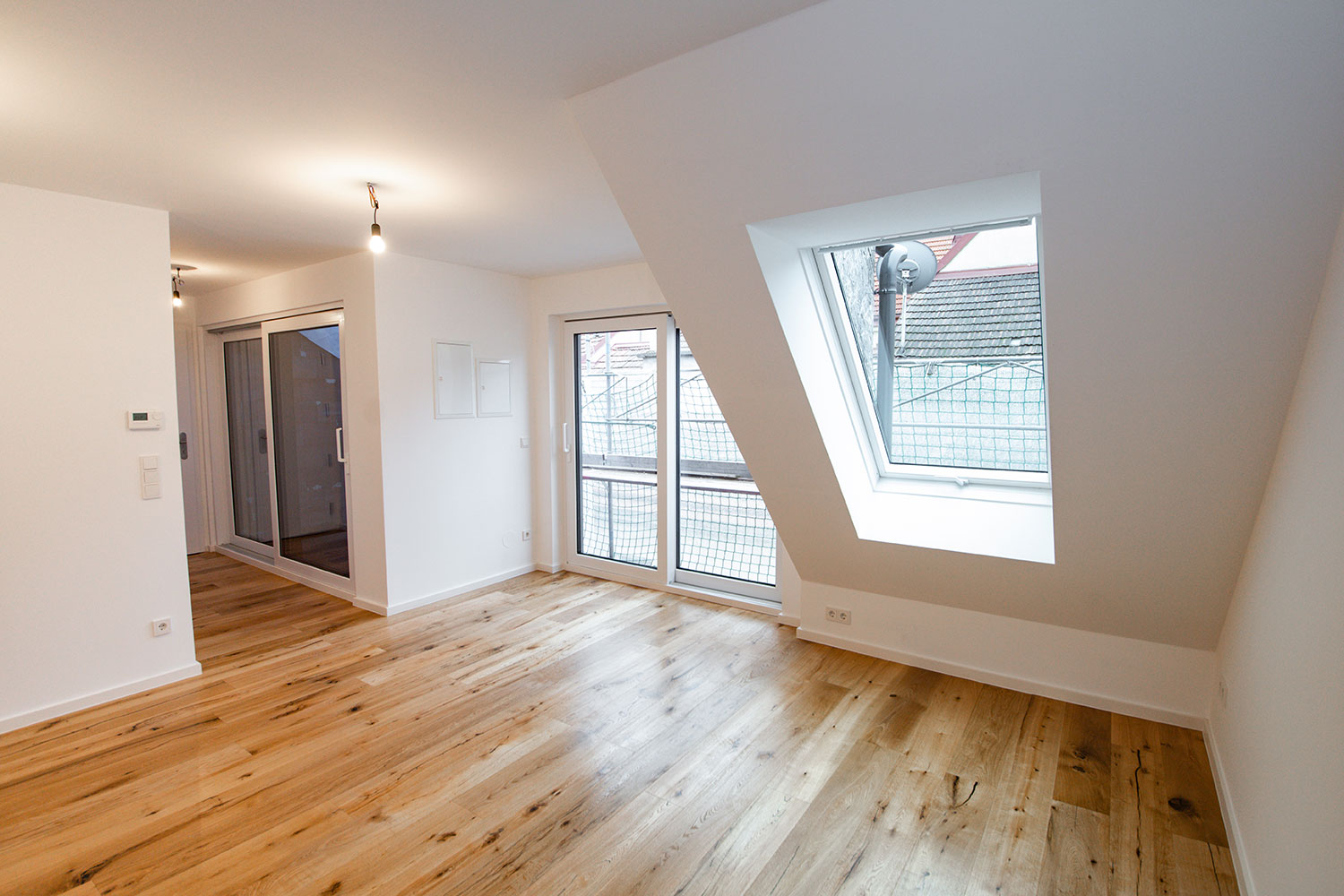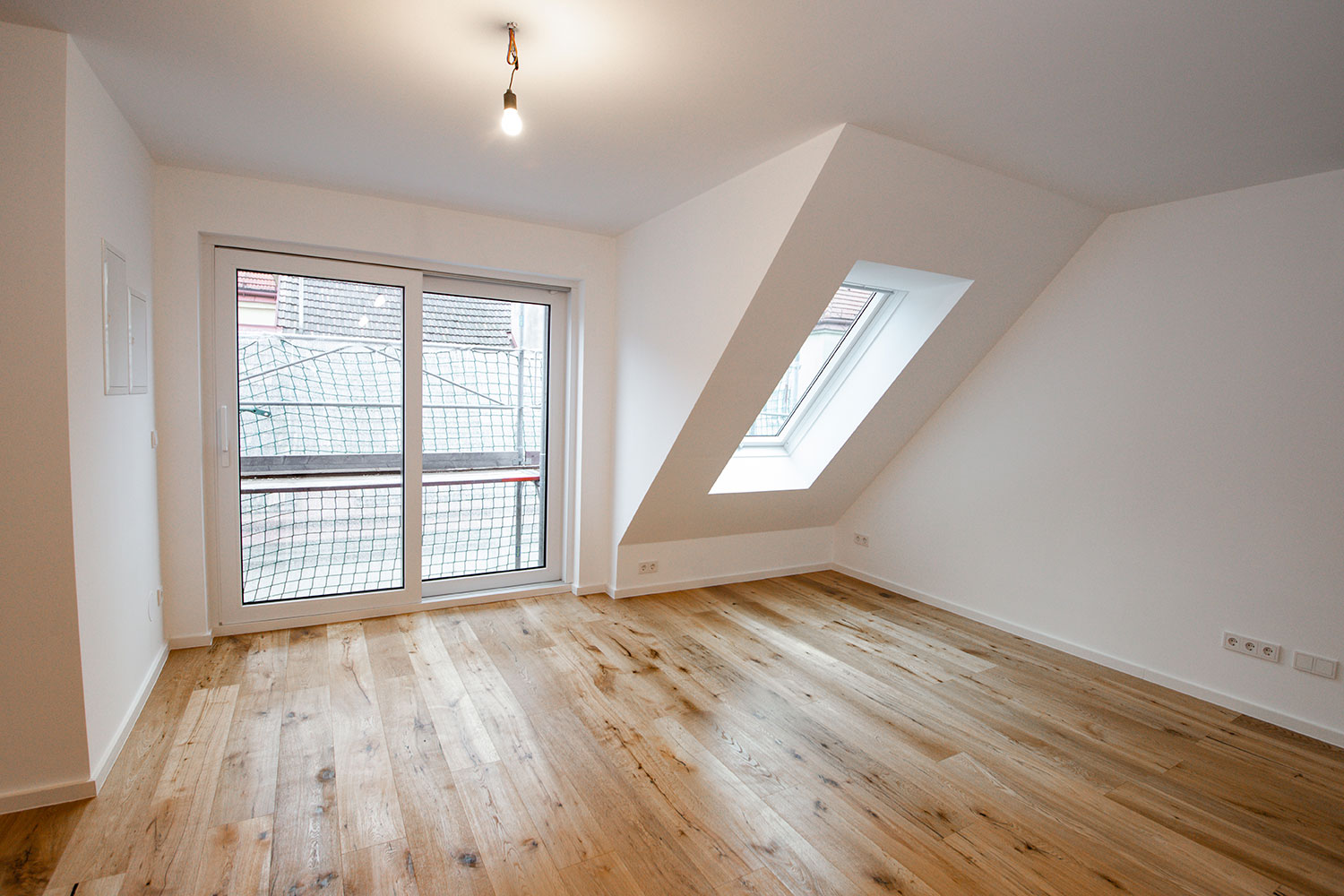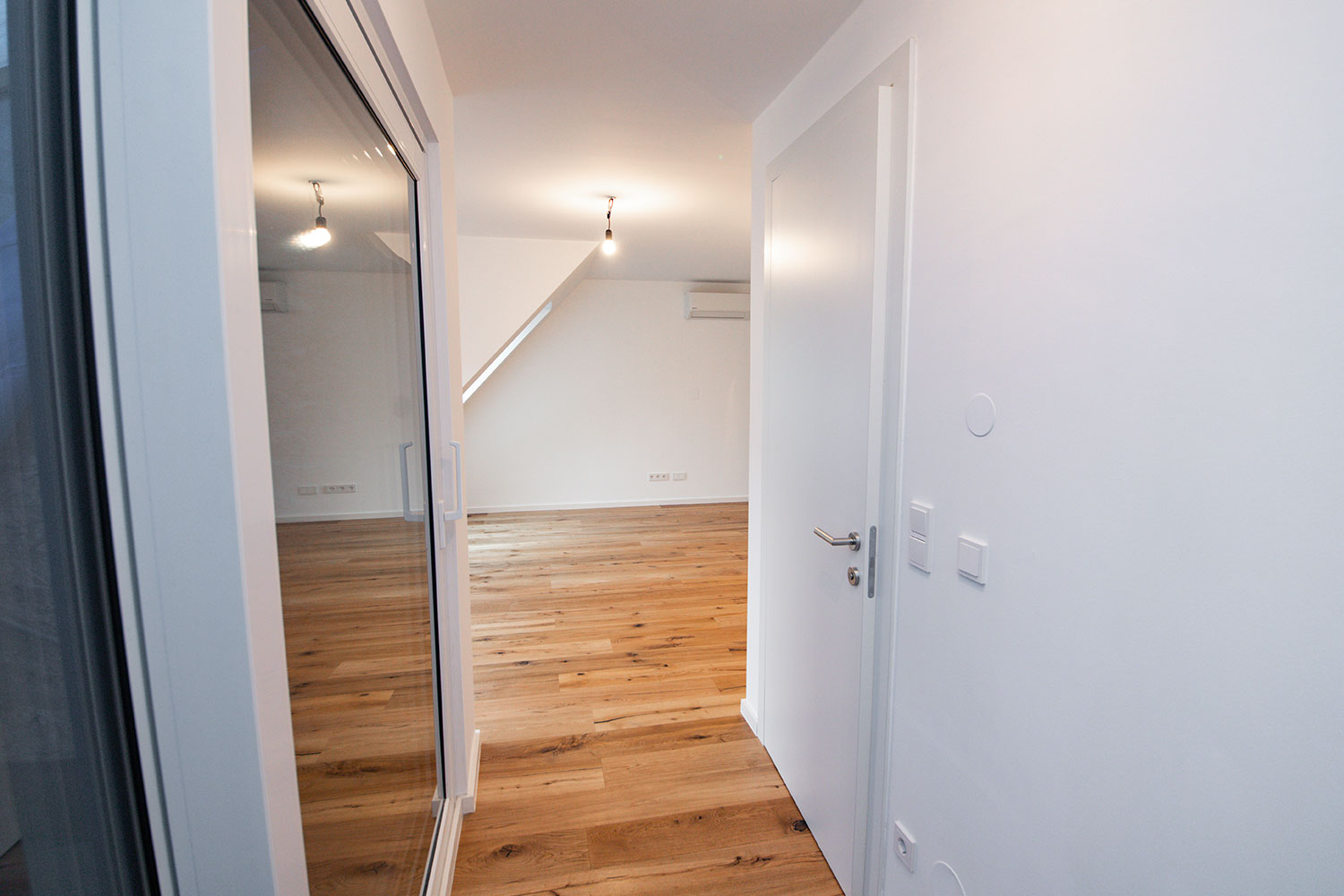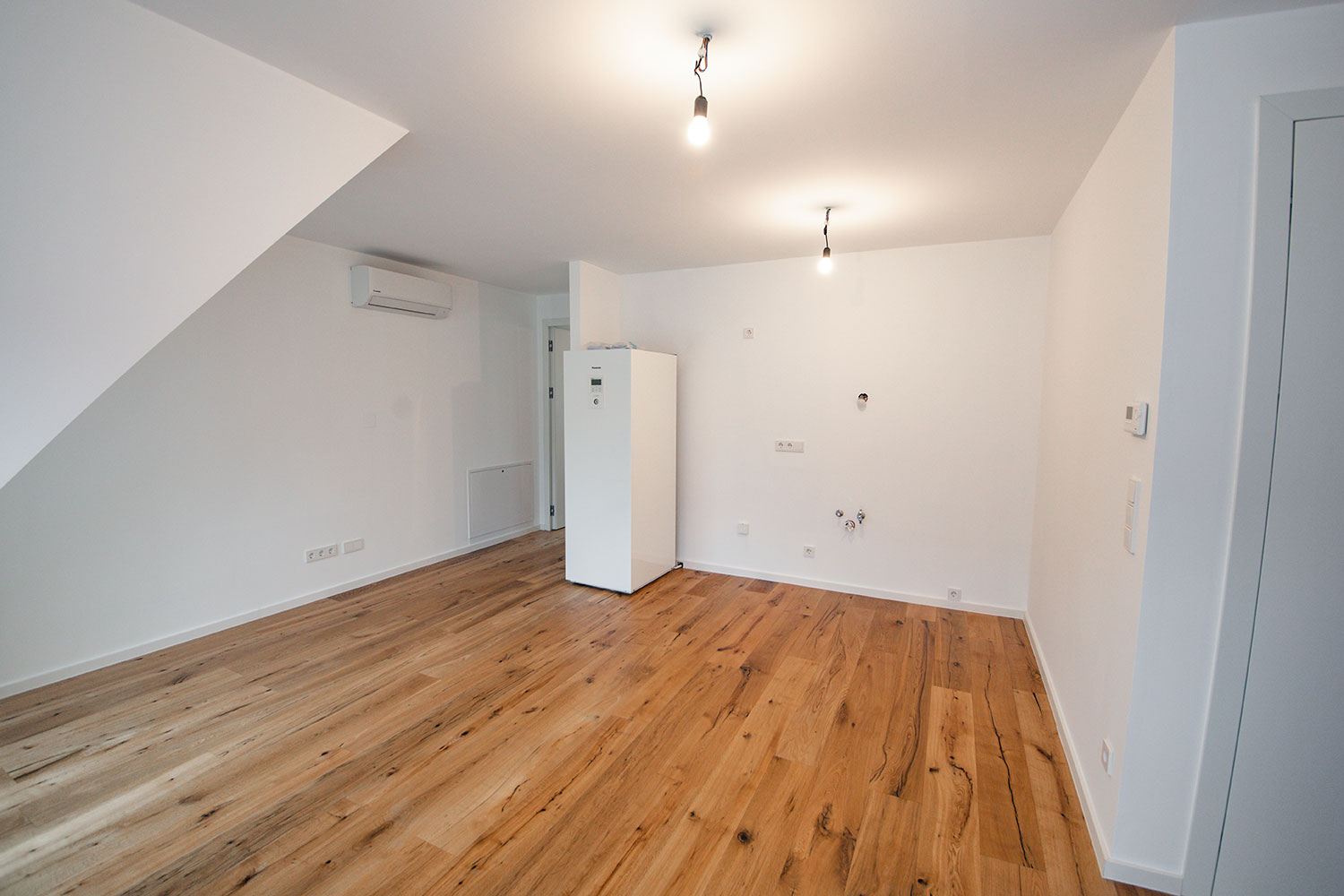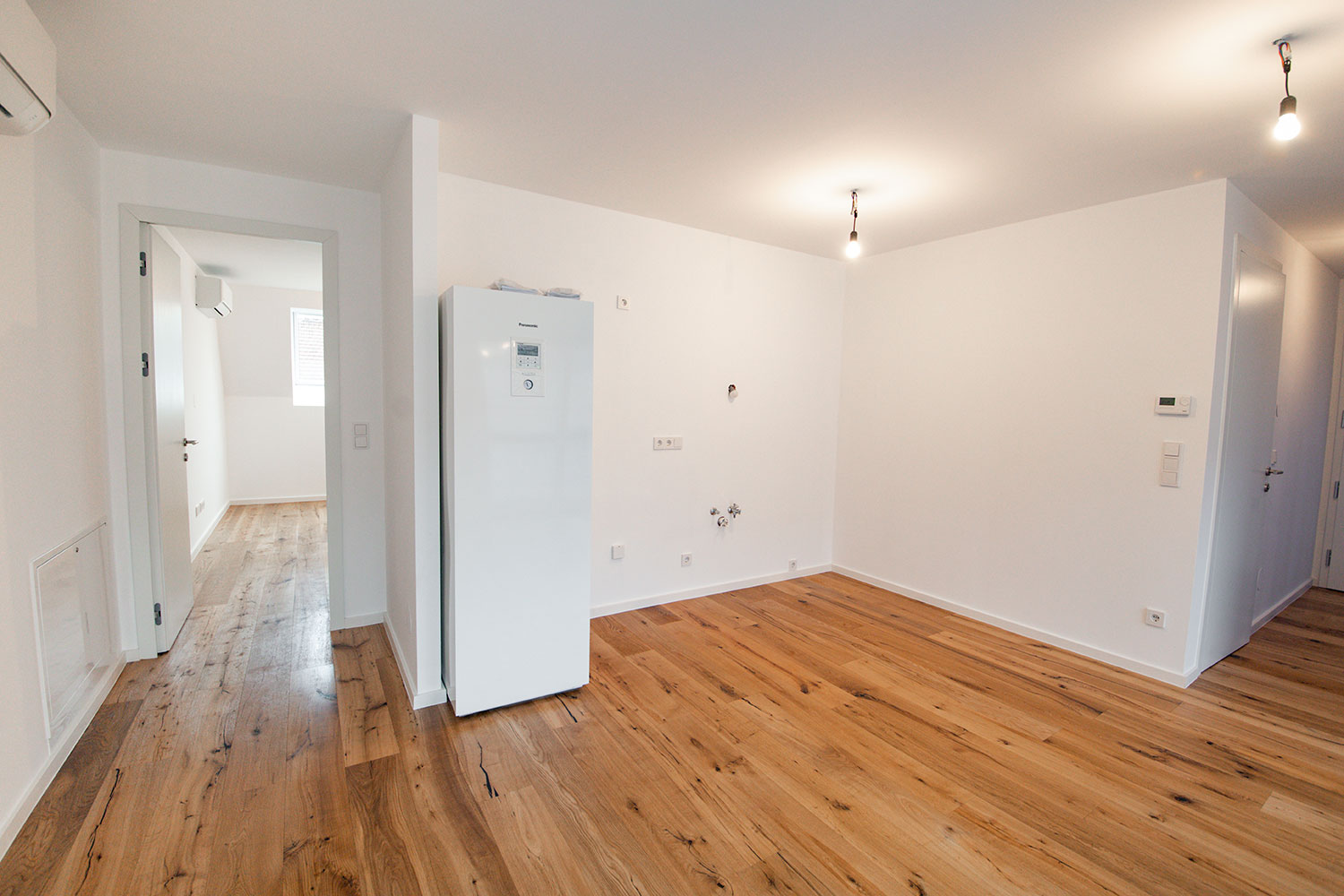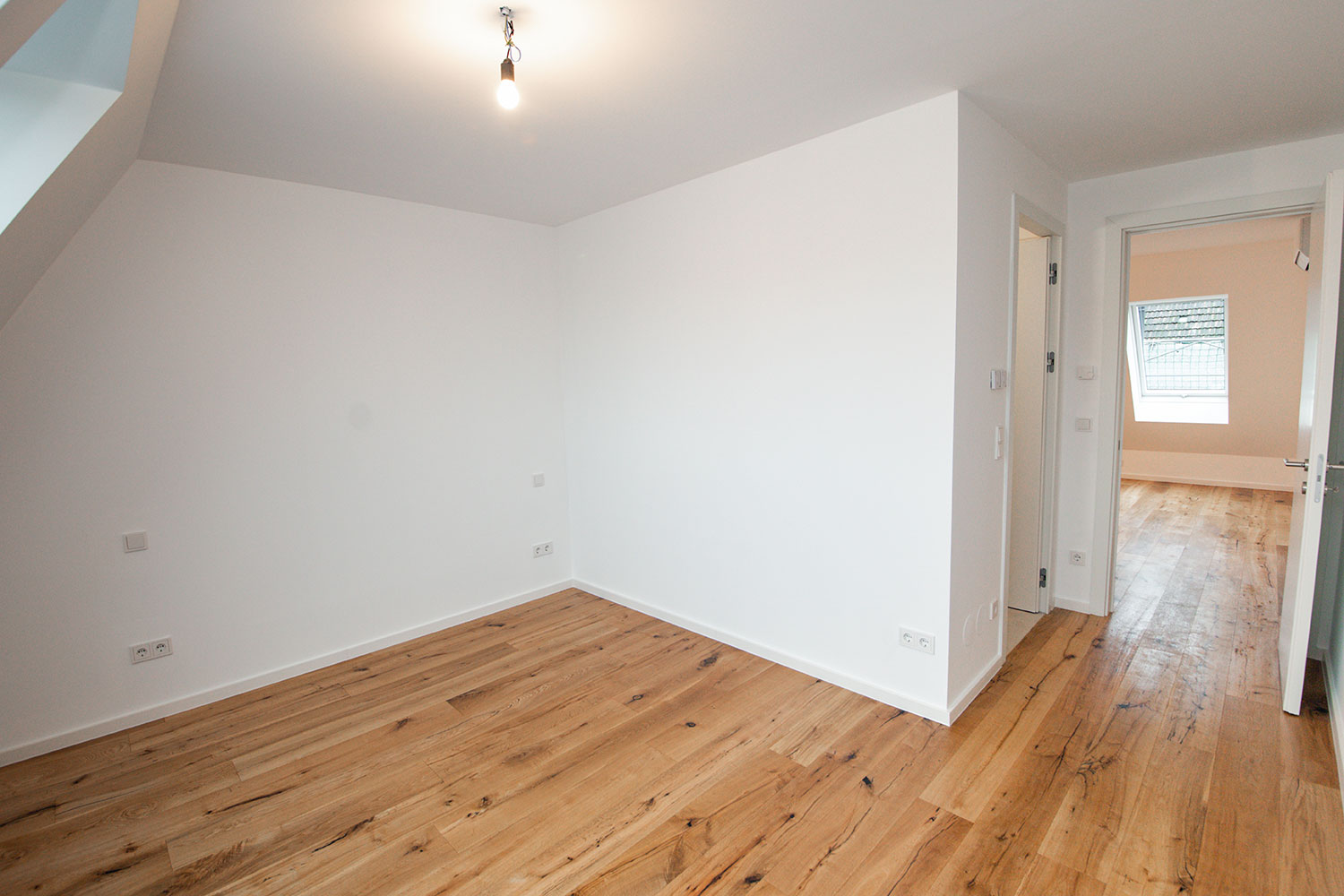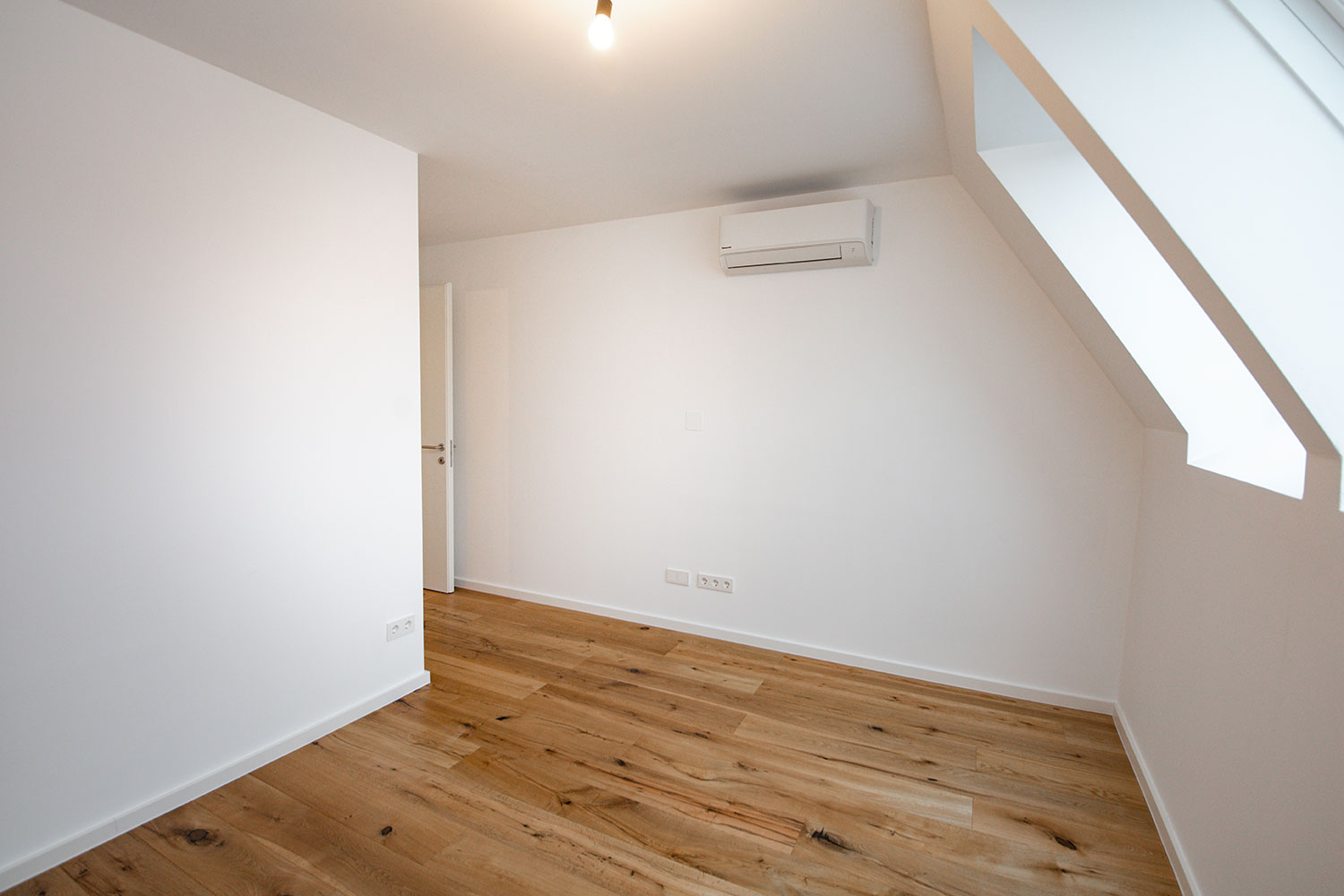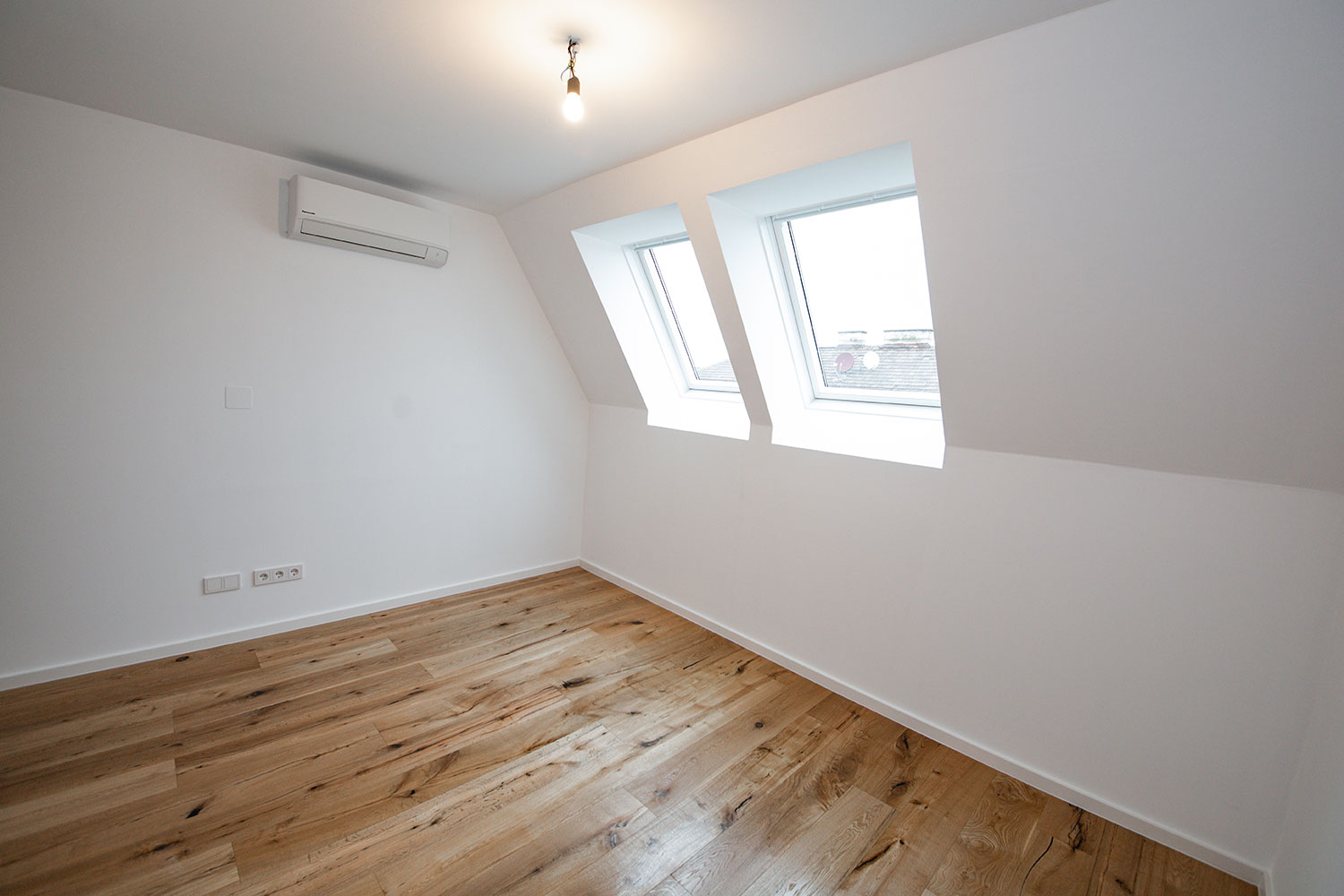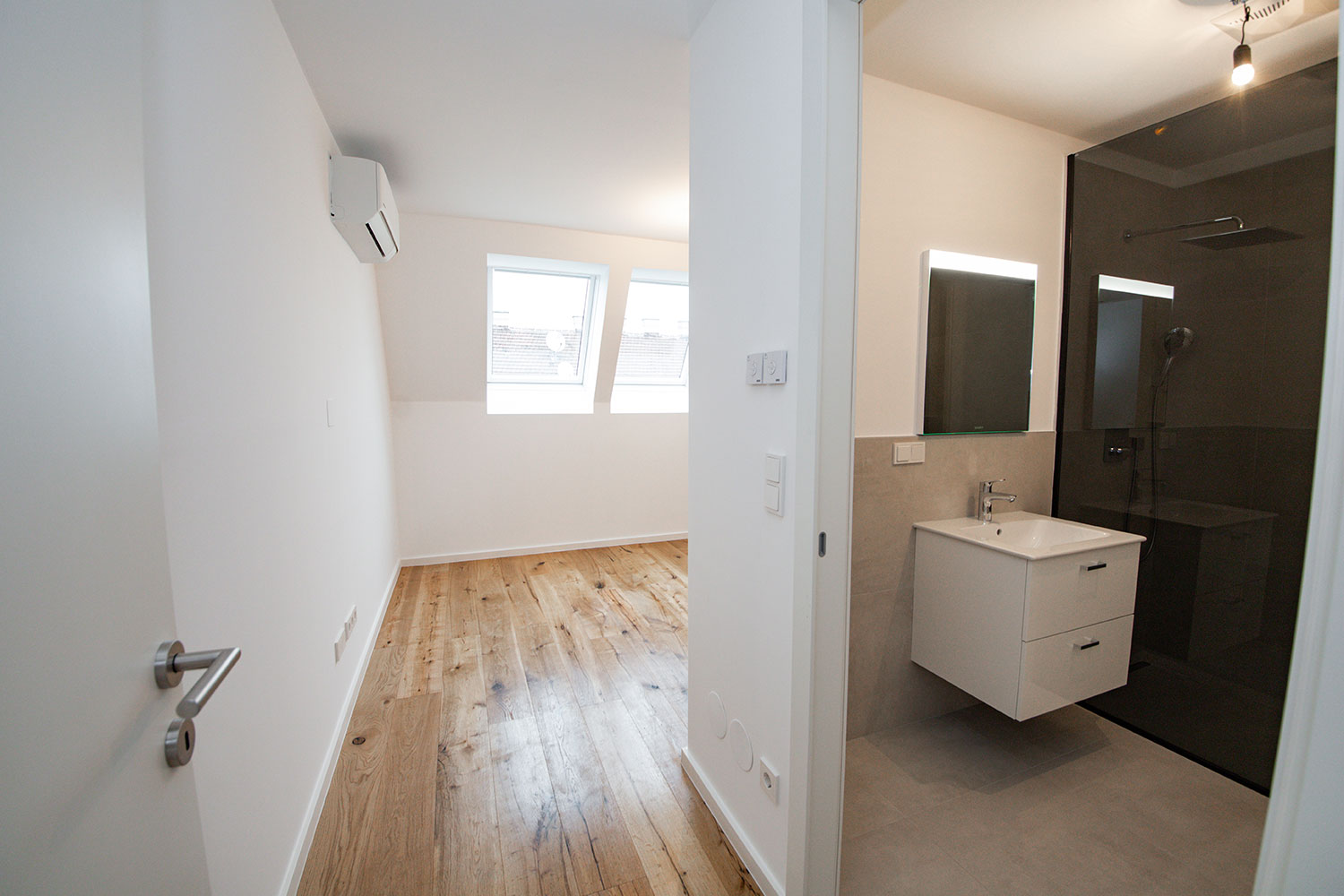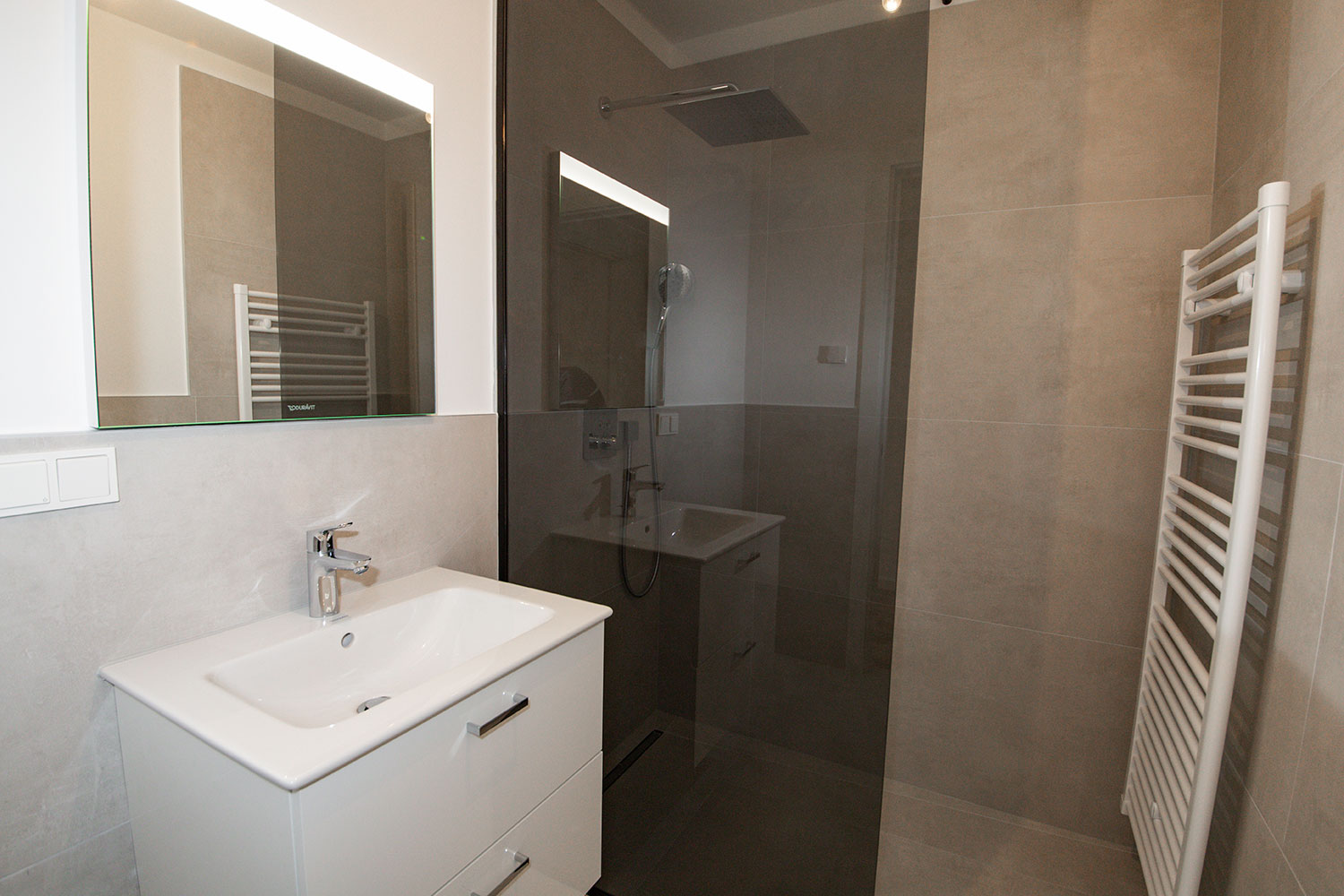 NISA IMMO GmbH develops, builds and looks after special residential, office and commercial properties in Austria. Our objects are special because they play a key role in shaping the function and aesthetics of urban space. We are concerned with the efficient and long-term use of resources in Austria, which will further develop and improve the city on all levels.
Until the turnkey property has been accepted, the developer is also the builder. He takes over the entire organization. As a buyer, you can still express your individual wishes and follow the construction progress on the construction site.
We are very grateful for the support of our partners, with whom we have grown together and have been able to build a great network. Many long-term collaborations have resulted from this so far.